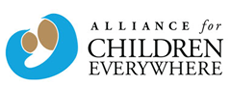 Alliance for Children Everywhere (ACE)
This International Children's NGO was experiencing a Founder/CEO transition. ACE has engaged TI to:
Facilitate CEO transition from the Founder to their first professional CEO
Provide ongoing coaching to the incoming CEO
Develop Board-to-Board partnership agreement
and working relationships between ACE and CACZ,
a Zambian NGO
Conduct a 8S Donor Engagement framework assessment
Support building of a scalable funding engine
Provide as-needed Expert Staffing in Fundraising and other areas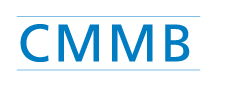 Catholic Medical Mission Board (CMMB)
This blue-chip Catholic medical services charity engaged Tandon Institute and its team in a series of performance acceleration engagements:
Conduct a 8S Donor Engagement framework assessment
Design Brand Architecture and External Communications platform
Design and deploy a Sustainer/Pledge Program
Design and deploy a Mid-Donor development Program
Staff hiring and onboarding
Provide as-needed Expert staff
These comprehensive engagements have led to significant changes in CMMB's brand positioning and project designs, guided model make-up and staffing, and rapidly moved CMMB forward through added capacities, competencies, inventive ways of thinking, and a solid foundation for future revenue engine growth.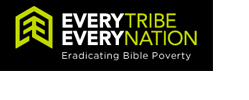 Every Tribe Every Nation
This 21st Century initiative to make thousands of language translations of the Bible digitally accessible, asked Tandon Institute to manage its public launch:
Choosing right target audience
Message development for maximizing response
Broadening and deepening potential Donor base
Facilitating effective partnering between key Stakeholders — contributing NGOs, Donors, Foundations et al
---

Tandon Institute's Indian Projects
Partnership of International Foundations working in India has engaged Tandon Institute to Recruit Indian investors to join their pooled investment fund
Several leading Indian NGOs have retained Tandon Institute to rapidly build the Donor Engagement and fundraising capacity and competencies of their Staff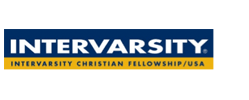 Intervarsity Christian Fellowship
This interdenominational Student organization engaged Tandon Institute in onboarding, coaching and mentoring engagement their C-level executive.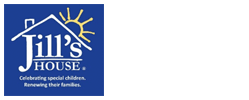 Jill's House
This organization, dedicated to supporting children with intellectual disabilities, engaged Tandon Institute to:
Provide strategic counsel, coaching and solution setting in the areas of financial and operational sustainability, financial increase, and scalability
Review and refine Jill's House resource development solution cycles
Conduct in-depth review of external communications and recommended improvements to increase Jill's House current response/revenue/ROI
---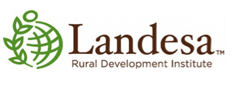 Landesa
Landesa was approaching the end of a six-year strategic plan. The organization engaged Tandon Institute to:
Develop a strategic plan that will continue to strengthen the organization and will chart the organization's course for the next five years
Serve as Coach, Facilitator, and Contributor in helping Landesa create an enterprise strategy that will further amplify and accelerate its impact in the coming years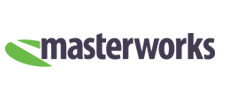 Masterworks
Masterworks engaged Tandon Institute to:
Clarify organizational vision, mission, and values
Define target client segments, their needs, motivations, and expectations
Evaluate current operational model, including solution lines, client satisfaction and value delivered
Define expected outcomes over forthcoming 3-5 year cycle
Develop products and services to meet both client needs and internal growth criteria — promise, brand and solutions
Design and deploy operating model which enables these goals to be met, including scorecards, performance targets, work flows, etc
Build team competency to repeat the strategy process on their own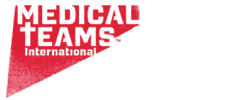 Medical Teams International
MTI leadership engaged TI strategic services in order to accelerate MTI's performance on:
Programmatic Impact
Infrastructure build-up
Resource Development
Donor & Volunteer Engagement
Comprehensive review and recommendations for the MTI board

---

See case study for Medical Teams International
---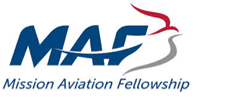 Mission Aviation Fellowship
This global Aviation-services NGO engaged Tandon Institute to provide leadership and subject matter expertise in:
Instituting organization-wide Culture change
Developing effective partnerships with key Stakeholders worldwide – State, NGO and Corporations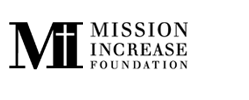 Mission Increase Foundation
This non-profit accelerator, with numerous Chapters nation-wide, engaged Tandon Institute to:
Develop a comprehensive enterprise-wide strategy for rapid growth
Develop, from scratch, a comprehensive biz-training and capacity building program for indigenous NGOs worldwide
Design and build a NGO Capacity Building Center in Mindanao, Philippines (launched Feb, 2014)

---

See case study for Mission Increase Foundation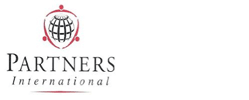 Partners International
This International partnership of indigenous NGOs engaged TI to:
Develop a high-capacity Board
Develop a scalable fundraising strategy
Providing as-needed Expert Staffing in Fundraising
---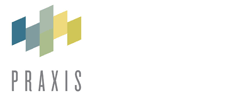 Praxis Labs
This Social Sector Accelerator engages Atul Tandon to mentor the Participants of its Non-Profit Accelerator in Fundraising & Financial Sustainability.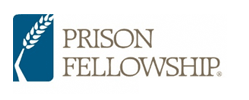 Prison Fellowship
Prison Fellowship engaged Tandon Institute to:
Develop enterprise-wide Portfolio and Program evaluation models
Design and deploy a Sustainer/Pledge Program
Provide as-needed Expert Staffing in Fundraising and Project Management
Coaching and mentoring of C-Level Executives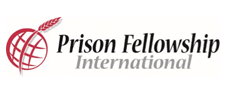 Prison Fellowship International
Prison Fellowship International engaged Tandon Institute to:
Provide expert advice and counsel on best practices in the programmatic design of international child sponsorship models
---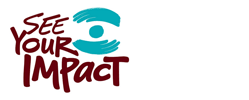 See Your Impact
This online Donor Engagement accelerator engaged TI to develop NGO Partner recruitment strategy and pipeline.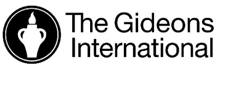 The Gideons International
The Gideons International has engaged TI to:
Develop comprehensive enterprise-wide strategy to stabilize and rapidly scale impact and revenues
Build Staff capacities and competencies in Strategic Planning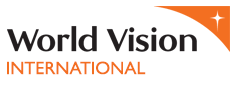 World Vision International
WVI engaged Tandon Institute to assess and recommend strategy and structures to enable its Global Management Team support the Partnership's Support (Fundraising) Offices worldwide.